Established in 1991, ISE Jewellery Company Limited
is an independent bespoke jeweler who believe in beauty and perfection.
---
Inspired by the charms and elegance of precious stones, we study each & every piece of jewel carefully & handcrafted them in our workshop in Hong Kong.
We have a team of certified gemologists, designers and goldsmiths who are all devoted in bringing ideas into precious treasures.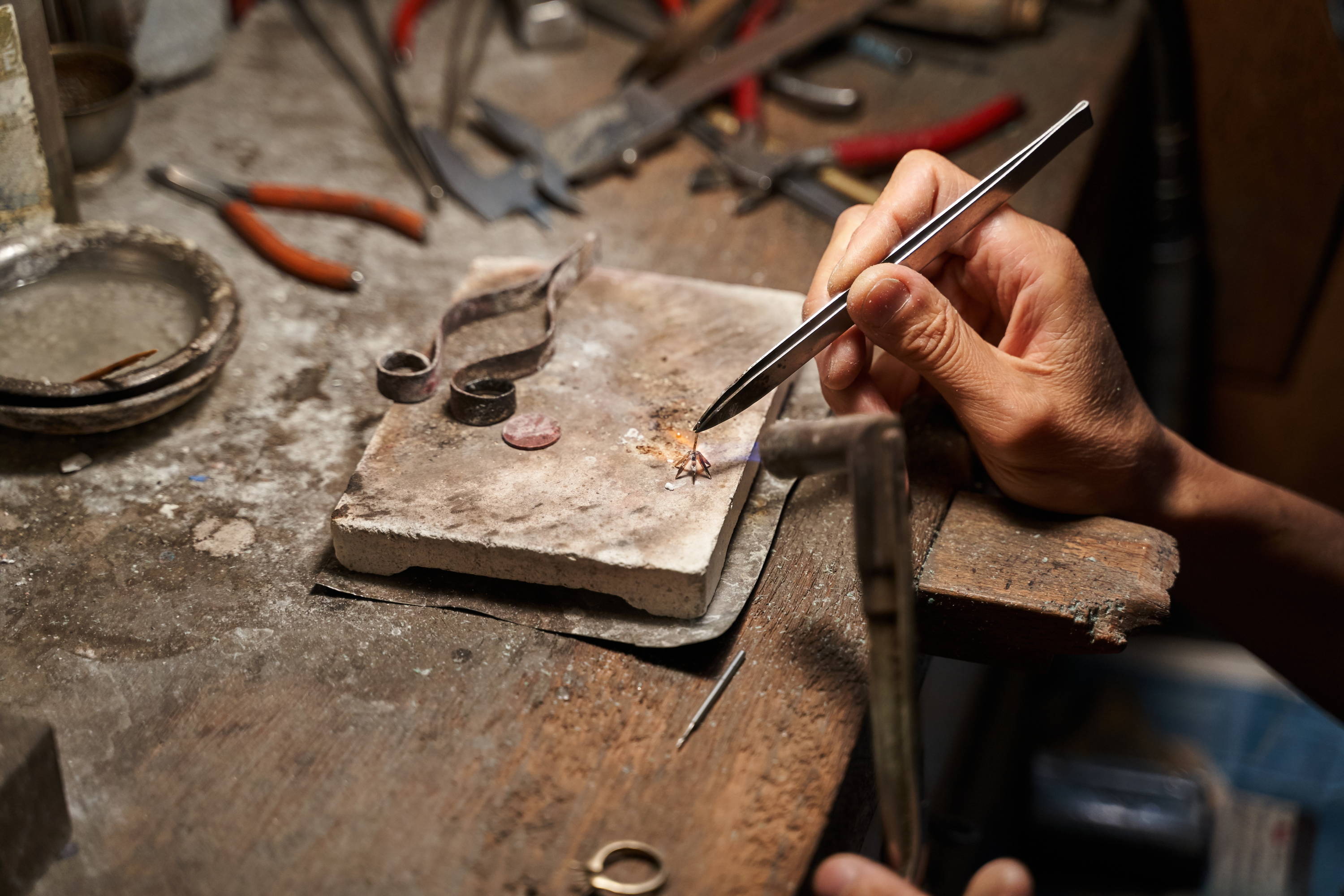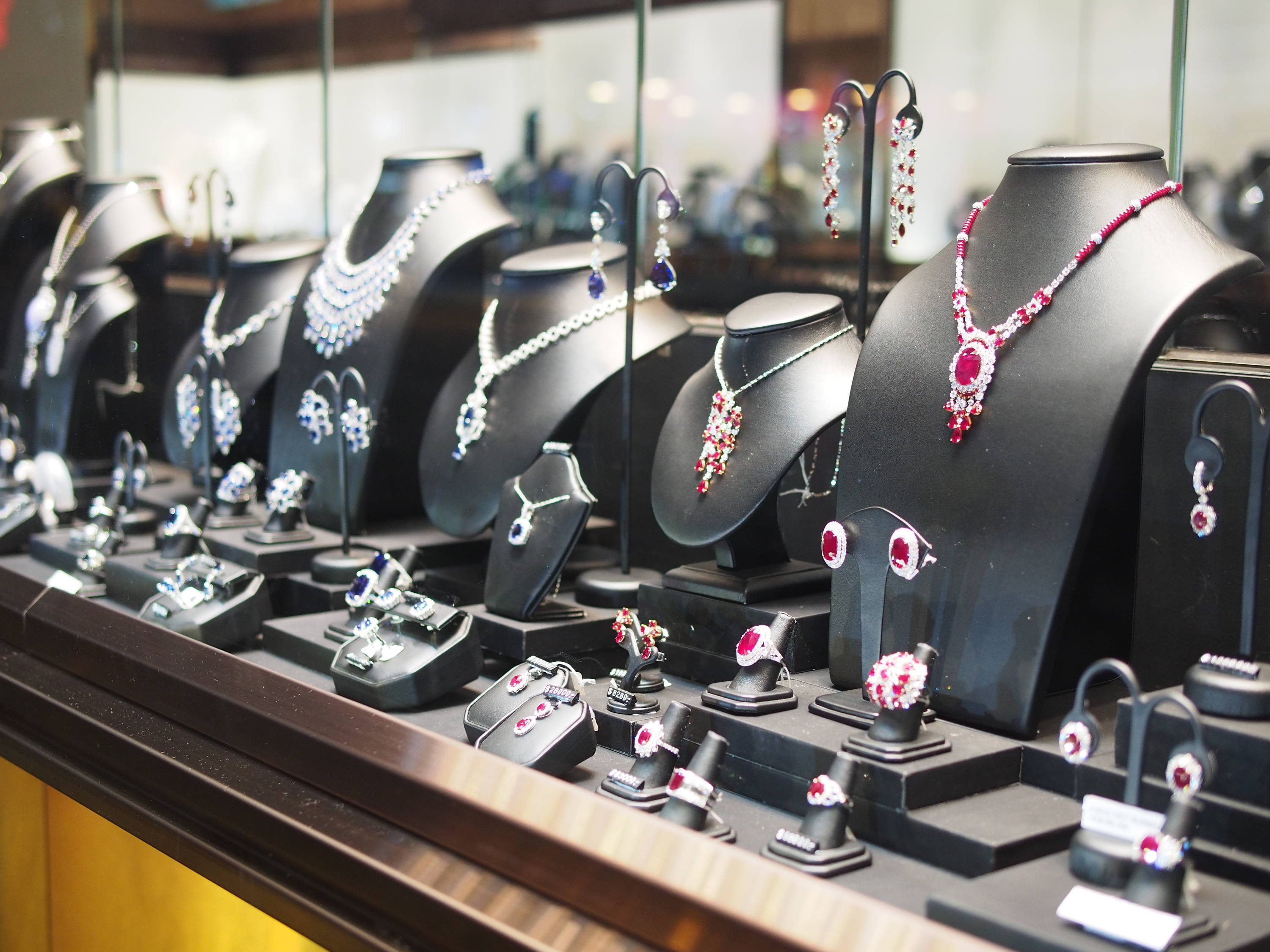 Besides ISE collections, we have created numerous fine jewelries based in our client's inspirations. Our creations are often unique that portrays individuality.
We guarantee gems quality as well as its workmanship and provide after-sale services. For more information about our custom design jewelry, please contact us for more detail.